Whether you have a single tree needing attention, or are in charge of a forest, when things go wrong, it's always best to immediately call in the services and expertise of an experienced and tree surgery professional. Here are some of the problems than can be solved, and the services we offer…
• Routine inspection and evaluation of the health of your tree(s), whether in your own garden, a commercial location, or where you are the property landlord
• Diagnosis and treatment of a range of ailments that can affect even a seemingly vigorous and healthy tree
• Professional species selection advice when planting new trees in different soils and locations, whether to provide welcome shade, add definition to a landscaped location, or to grow fruit (either privately or commercially)
• Pruning, thinning, pollarding and other essential maintenance work
• Sectioning and removal of trees plus grinding down and clearance of stumps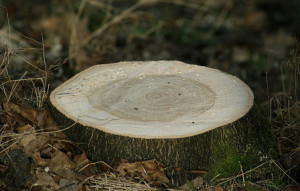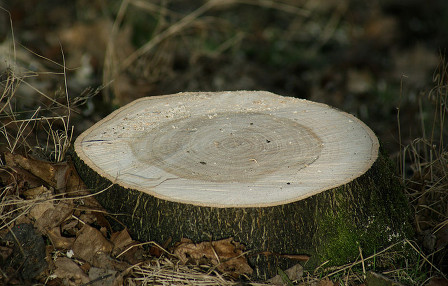 Our tree surgeon and his patients
Tom Weymouth has over seven years professional experience in arboriculture. Together with his dedicated and extensively trained team, he has worked to solve problems and maintain healthy and attractive trees for clients including many schools, colleges, country estates, golf courses, forestry and woodlands, as well as a wide range of commercial or tenanted properties – and many home owners. Our work takes us throughout Surrey from Bagshot to Oxshott, Woking to Haslemere – and many other locations.
How can we help your trees to survive and shrive?
Trees make our homes, gardens, and town or city landscapes more attractive and welcoming. Of course, they also remove carbon monoxide from, and add oxygen to, the atmosphere you breathe. Working together, we can ensure their survival and help them to continue to provide both welcome shade and a stunning backdrop to our lives. To contact Tom and our tree services team, call 07824 512 557 (day) or 01276 502 987 (evening). Alternatively, send a brief email to [email protected] and we'll be in touch.